How Holistic web is created
A good assignment is half the success, or measure twice and cut once
A fundamental mistake that even larger companies make is that they access a website or promotion on a selected online channel as an isolated activity. No one then thinks about synergies and what is the most suitable path for us.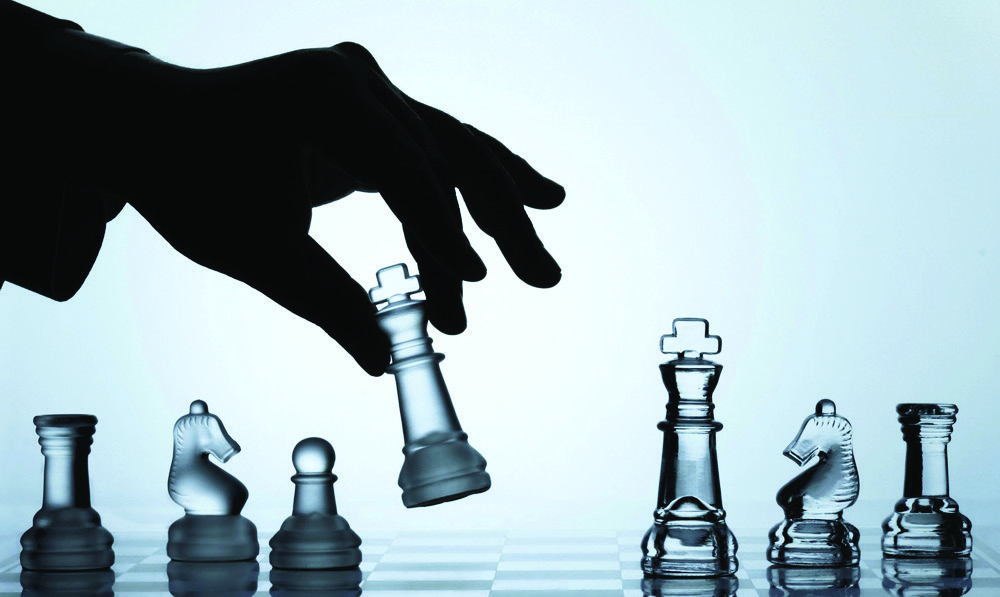 We guide the visitor from the first engagement to the target action
We will guide the visitor through the site so that he learns everything he needs and does the desired action on the site. You may have heard "content is king", so I will describe each element of the model so that the content creation is as clear as a slap in the face.
Want a modern website, but most importantly without obligations!
Today, everyone knows that the web should be fast enough and adapted for mobile. But it's equally important that the site is truly yours, you're not dependent on the provider, and you're also able to make routine content edits yourself.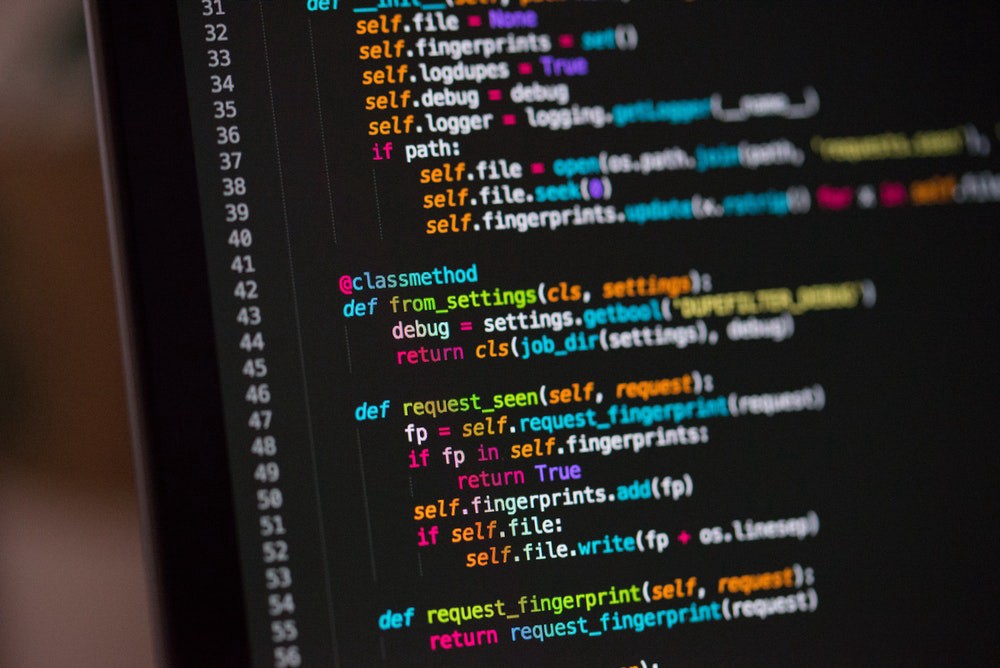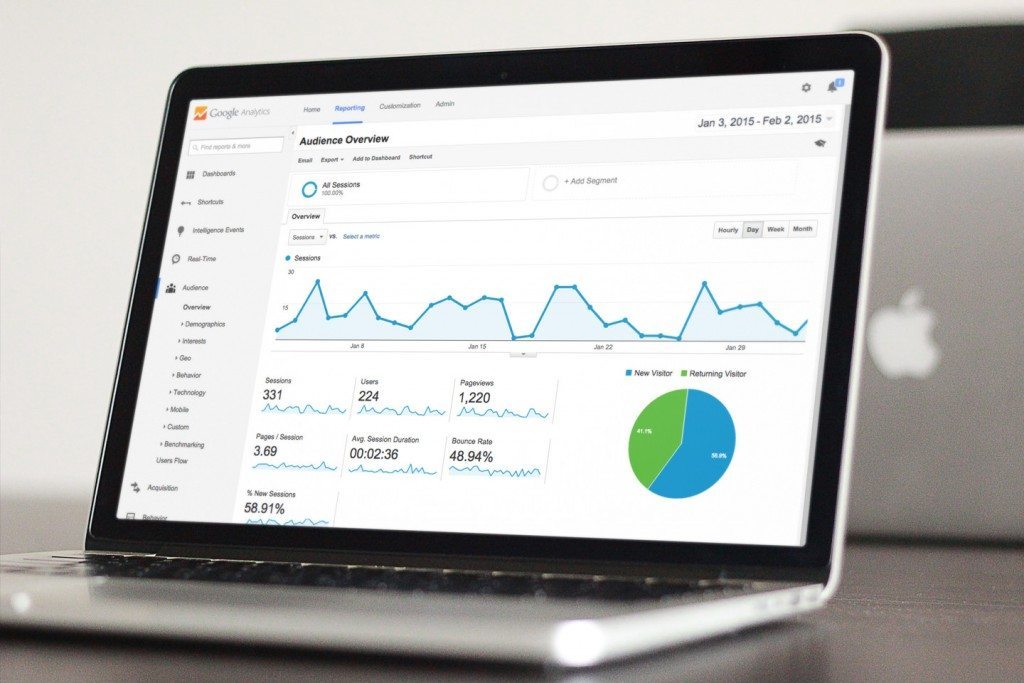 We already have the vessel, now we must not forget to steer
So the site is up and we're done? Mistake, it's just starting. The key to an effective website is to evaluate online promotion based on actual conversions (sales, etc.) so that you know where to invest. And also of course don't forget to get feedback from target customers.
Do you need a reliable online partner for years to come? I'm your person
Optionally I offer full 3-in-1 service. Within an hour of time per month, I will make minor adjustments, system updates and technical support.
Furthermore, if you are serious about investing in online promotion, it pays to regularly evaluate and recommend marketing events using data analytics.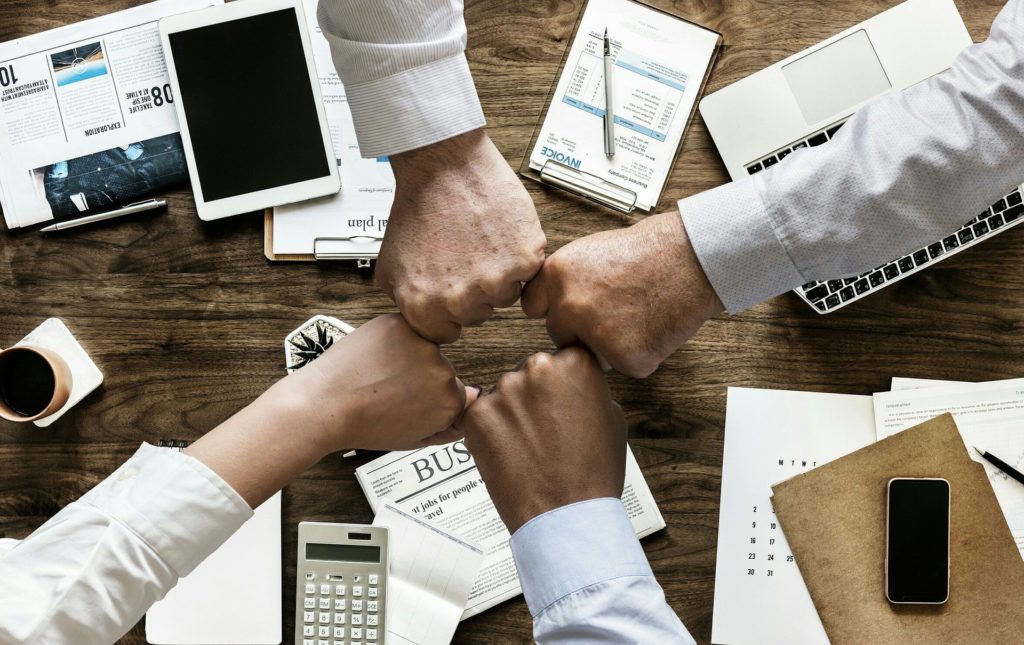 Every project has a story
Lukáš Vasilek
chief choirmaster of the Prague Philharmonic Choir
"Cooperation with Lukáš is very pleasant, mainly thanks to communication that is direct, factual and flexible. Lukáš is open to discussion of any problem - he can argue well, as well as listen to arguments and then need to be respected. Its most distinctive specifics are intelligence, taste, speed, ideas, reliability and fairness. The result is great!"
Kayak Beach Bar
Multifunctional floating bar with playground
"I can't praise the cooperation with Lukáš. If I have any problems, he is always on the phone and is able to advise me immediately. If it is a more difficult operation, he will arrange everything quickly. All the edits on the web will always explain to me so that I can do it myself next time. Maximum satisfaction with Lukáš."
Sabina Borecká

Hafun
Sports club for children
"Lukáš not only can create a website from a programming point of view, but he also gives a marketing perspective to the creation, he can empathize with the needs of the customer and the given segment for which the website is created. His advice helped us a lot in writing lyrics. Adherence to the deadline was exemplary, the cooperation flawless."
Lucie Kufová