I am an enthusiastic supporter of free enterprise and freelance life
I approach my work in my characteristic combination of the elements of earth and water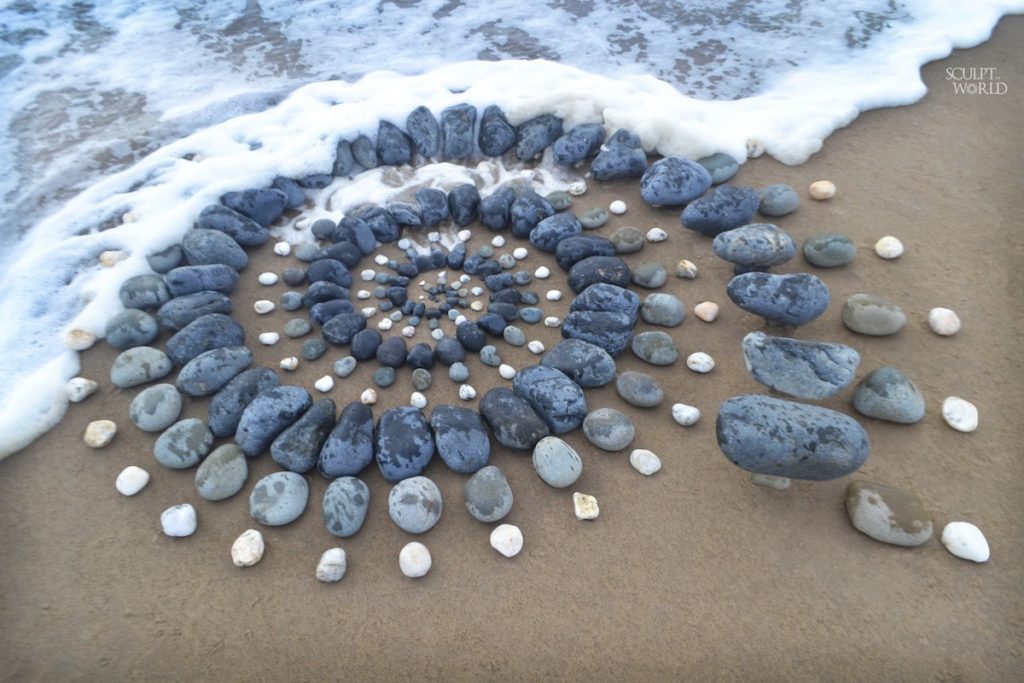 On the water side, I focus on understanding customers, their needs and emotions, and direct the client's communication so that a prosperous tribe can be created.
On the earth side, I am a very methodical person. I have a plan and procedures for everything, I explore the possibilities, analyze the data and process them into distilled conclusions and proposals for further actions.
A journey based on gradual work and personal development
I enjoy exploring different development methods. Whether it's improving productivity, regular education or the martial art of Aikido. My biggest challenge is the so-called Kaizen, where I try to improve every other day over the previous one.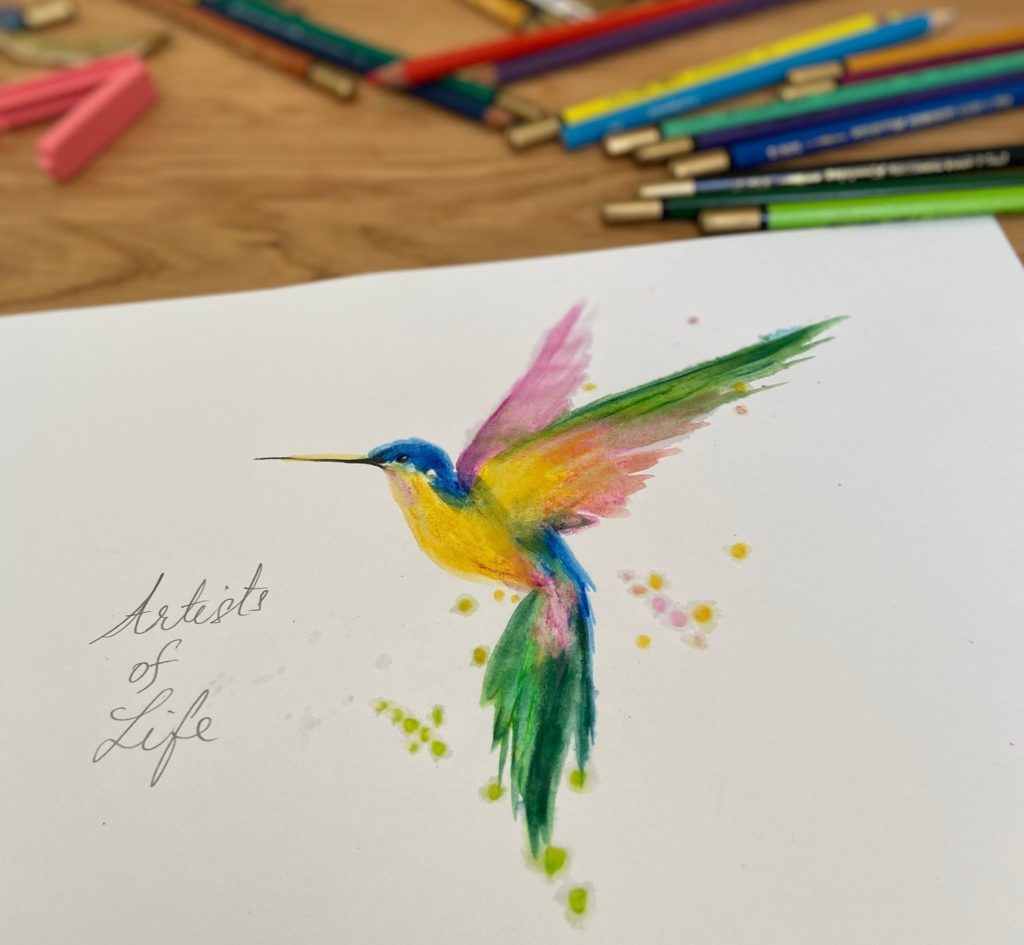 Own project Artists of Life
Our joint project with Míša is about the testimonies of the Masters of Life. People who have reached the edge of life and have returned. Often these are difficult topics such as cancer or death, which are not given enough attention in modern society and people do not know how to approach it.
While Míša takes care of the video shooting, sales and represents the project, I am in charge of concept development, marketing and the technical side of things.

Over time, I'm moving more and more from technology to people
In 2011 I graduated from the Secondary Technical School of Electrical Engineering with a school-leaving examination in Pilsen.
In 2012, I graduated from the KCVJS language school with a B1 English language certificate, since then English has become my main language for media and professional information.
From 2013 to 2014 I was employed as a Linux administrator in a small company called Cloud4com (now Autocon) in Prague. I took care of the automation system of the virtual cloud environment, which is used by companies such as T-Mobile or Thoshiba.
In 2015, I went freelance as a web specialist. Over the course of 8 years, I have gradually moved from a focus on the technical side of things to a content and marketing focus, because I perceive it as the highest added value for my clients.
In 2021, my partner and I founded our own project Artists of Life, a portal on deep topics and personal development see. above.
To this day, I am a hardened self-taught person who is constantly looking for ways to improve in his mission…